Company Profile
FNT at Sea Services Ltd is located in Limassol Cyprus and delivers worldwide Condition Monitoring and Predictive Maintenance services. We support our customers to achieve substantial financial returns through Predictive Maintenance and a maintenance culture focused on the simultaneous pursuit of increased operational reliability and lower costs.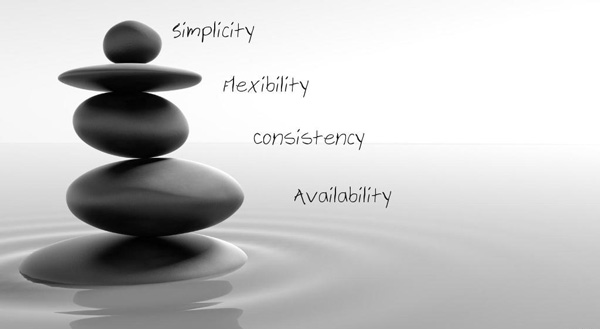 Our Mission is to deliver quality services through:
Simplicity in our procedures
Flexibility through bespoke portfolio services
Service Consistency
Availability of our certified engineers to travel worldwide
---
At FNT we guarantee that our customers achieve significant returns on their investment in Condition Monitoring through provision of results-oriented predictive maintenance and machinery troubleshooting services and consultancy.
Our aim is to be the best value-for-money Predictive Maintenance service provider in Greece. Our services consistently provide significant financial benefits to our customers, who grow to regard our activities on their behalf as an integral part of their maintenance program.
"FNT is a brand independent Condition Monitoring Service Provider using a combination of an extensive range of maintenance techniques to optimize customer's benefits."
---
Our Team
The team of FNT at Sea Services Ltd has a demonstrable expertise in Mechanical and Electrical Engineering, with over twenty-five years of experience with mechanical and electrical systems, marine propulsion, and auxiliary systems.
Our cumulative work and postgraduate training record in advanced Digital Signal Processing and Control Systems gives us our edge. It grants us the background knowledge and skills which permit not only an in depth understanding of advance technologies but, most importantly, their exploitation in practice in ways that enhance the potential of Condition Monitoring.
Our experience in the implementation of Condition Monitoring technologies and predictive maintenance consultancy allows us to provide support to organizations that seek to transition from a reactive and planned strategy to a predictive and proactive strategy of maintenance.
Our engineers are all certified (at Level III) in Vibration Analysis, Thermal Imaging, Acoustic Emission and other NDT technologies. Our staff is enthusiastic and timely available to travel in order to provide to our customers worldwide with our personalised services.