FNT at Sea Services Ltd
Work Process
At FNT we follow a consistent and straightforward process to deliver our services based on a documented PROTOCOL which is drafted upon designation of the assignment. PROTOCOL contains detail technical information about the required service, about the process of work, about past performance of machinery; such as baselines, performance statistics, maintenance & repair history and safety issues.

Data Collection
Machinery operating data is collected by our experienced condition monitoring engineers with our portable equipment. Several technologies are available to be implemented based on the type of machinery or system. Data can also be collected by customer and then be forwarded to FNT for post processing and machinery condition evaluation.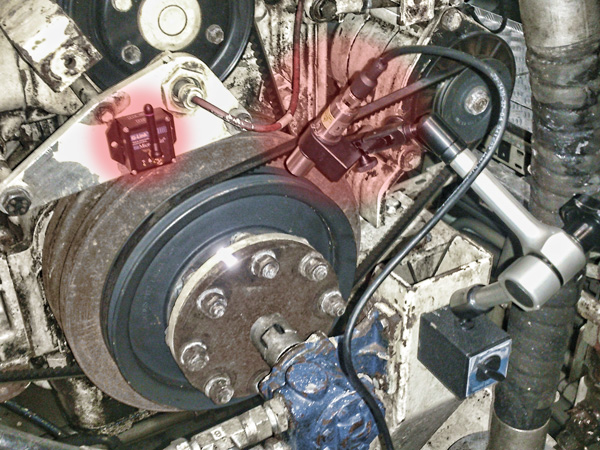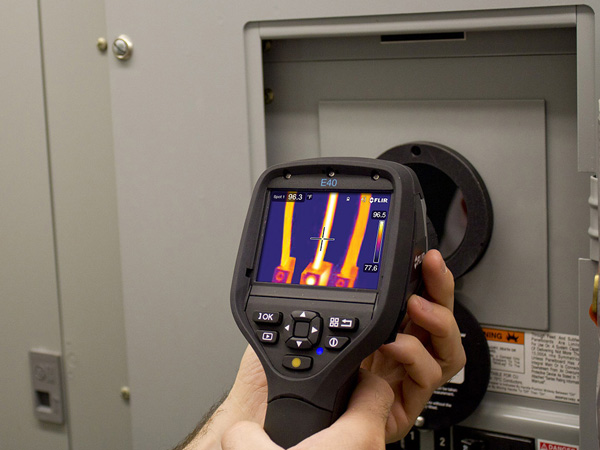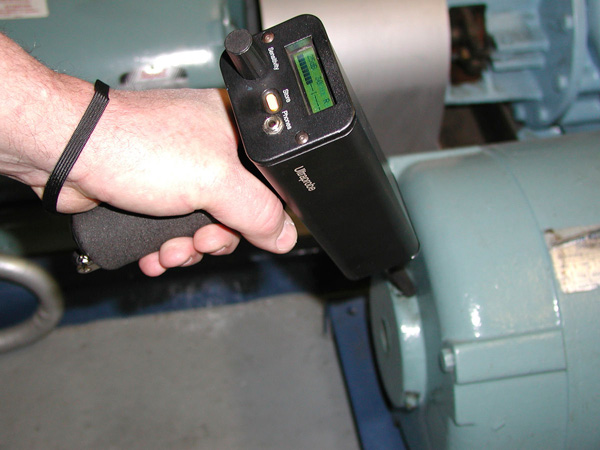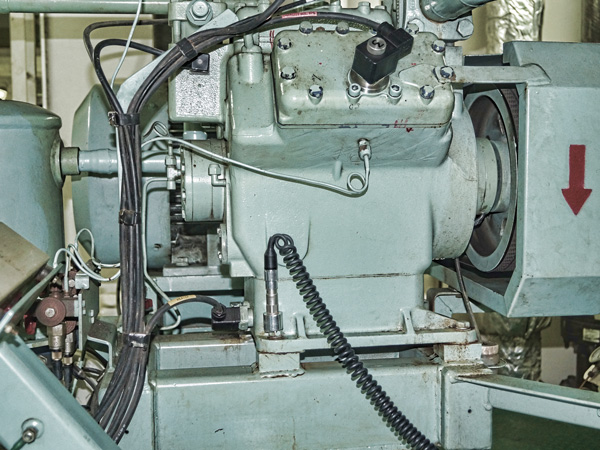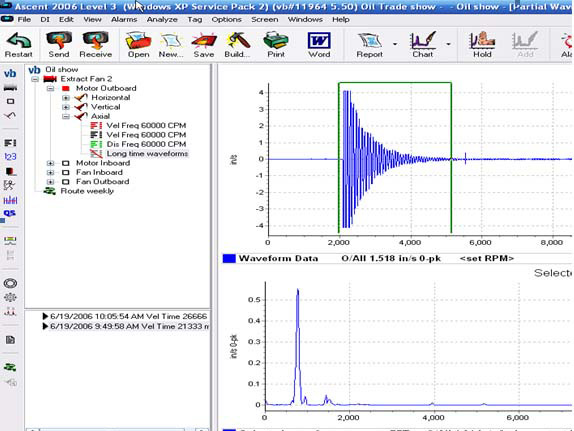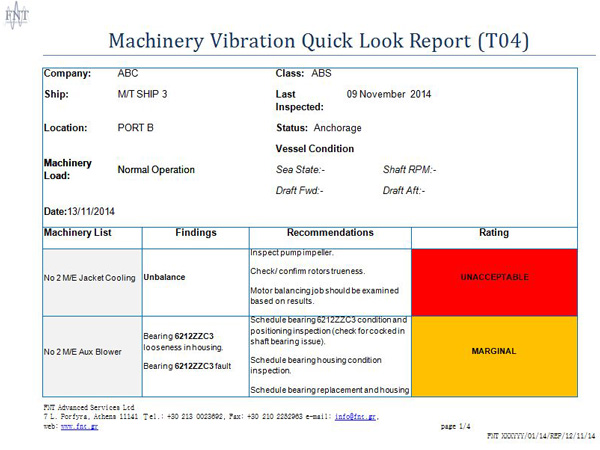 Quick Look Report
A Quick Look Report (QLR) is delivered within 1-2 days after the survey. QLR is a draft classification of machinery condition as Unacceptable, Marginal or Satisfactory, based on the initial analysis of the collected data. The aim of QLR is to report right on time findings and recommended actions to prevent potential damages.
See a Sample QLR
Machinery Condition Report
A Machinery Condition Report (MCR) is delivered and presented at customer's premises within 5 days after survey. Machinery Condition Report contains analytic statement of analysis and condition evaluation for every machine. Plots of analysis with explanations about findings are included as objective evidences of findings. The Machinery Condition Report is additionally uploaded at secure server for easy access by client.
See a Sample Report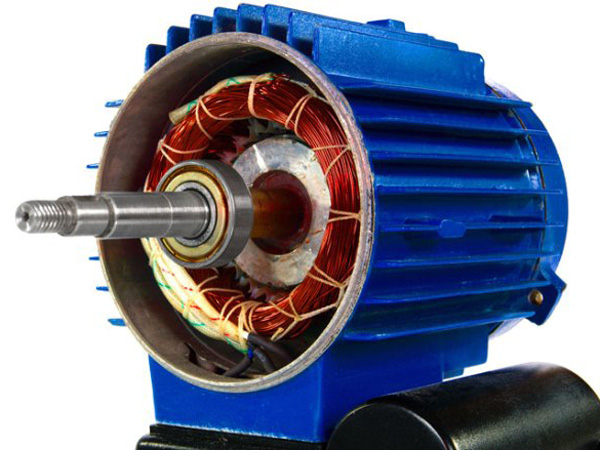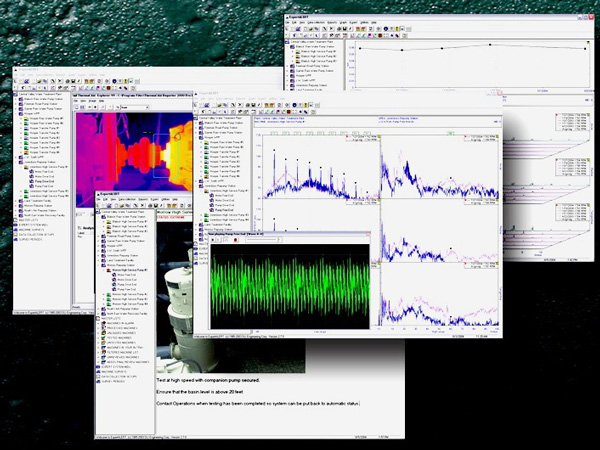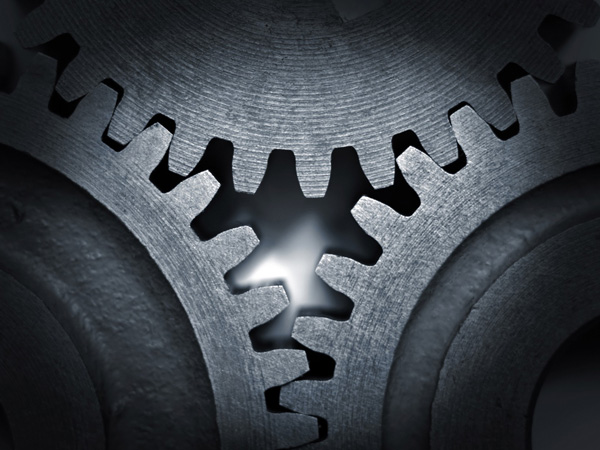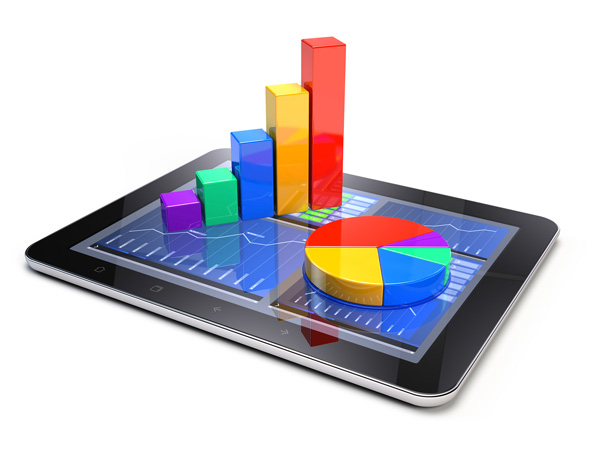 Continuous Monitoring & Statistics
Continuous Monitoring & Statistics is a service through which machinery condition is monitoring after the delivery of the final report. This service is the outcome of cooperation among FNT, client technical department and asset operator. Various KPI's are defined and monitored in order to provide the insight required to operate competitively and profitably. For maritime industry Fleet Statistics are created in order to provide information related to multiple vessels and machinery performance.